heres board 2's piccy. There is writing on the board istelf, but well.. it wouldnt look good to post the whole board here (the writing would look like a smudge).
But yay! finished the boards for printing tomorrow! Just a shame Ive still gotta write all those words and plan a talk and slides n stuff.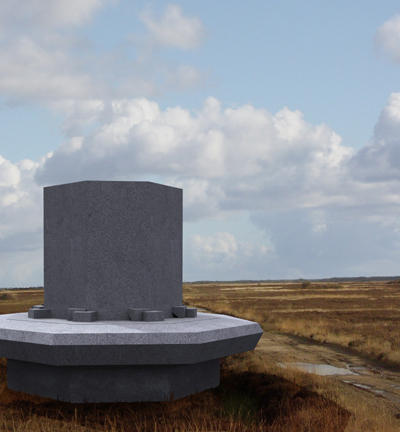 You know Ive just realised how slack Ive been getting with image file sizes on the web. I just dont seem to care anymore, that last picture was over 100K and do I care... not really no.