colour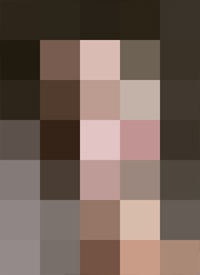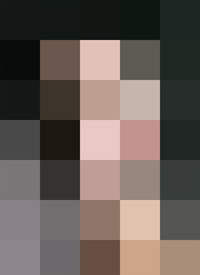 some colours though very similar just work better... bad colour, good colour.
I'm thinking collections as a complex system, specifically my collection of images, why are only certain images picked... its all about colour, the endless search for good colour (and a good subject)... colour as a complex system (for illustration)
combinations,
percentages,
placing,
contrast (lots of!),
and not quite as importantly
subject (to have colour)
meaning (of colours)
point (of colours)
taking collection out of pute, releasing colours to the world, hideous unnatural computer colours, perfect colours, studio colours...
Im gonna have to think about this some more... and fast!